Hey all! If you're looking for some computer games that are fun and educational for this week and Valentine's Day, check out these suggestions!
How about www.pbskids.org for some great activities?
Here are a couple other suggestions for computer games to use this week at www.nickjr.com!
This is a website that will read "Arthur's Valentine" by Mark Brown out loud!
That's pretty fun!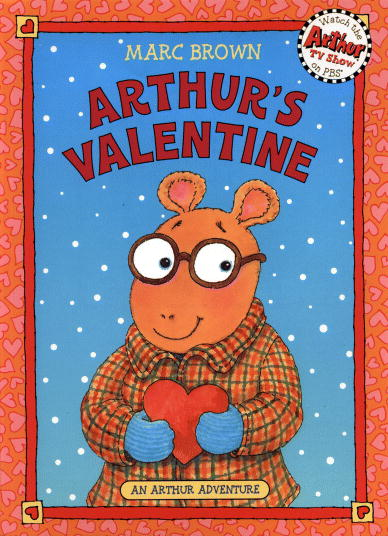 Don't forget about one of our favs sites, Starfall!
There are so many great games and activities for the kiddies, it's sometimes hard to redirect them to a different site!

There's a mini book listed on this site called, "Make A Valentine" that teaches connecting words, such as and, and because.
We use Starfall and PBSkids in our rooms often!
I hope you can find something helpful and useful for the kiddies in your clasroom this week!
Happy Valentine's Day!