What a great 4th of July! I hope you enjoyed the holiday! It's fun to watch fireworks and even more fun to watch them from the deck at home!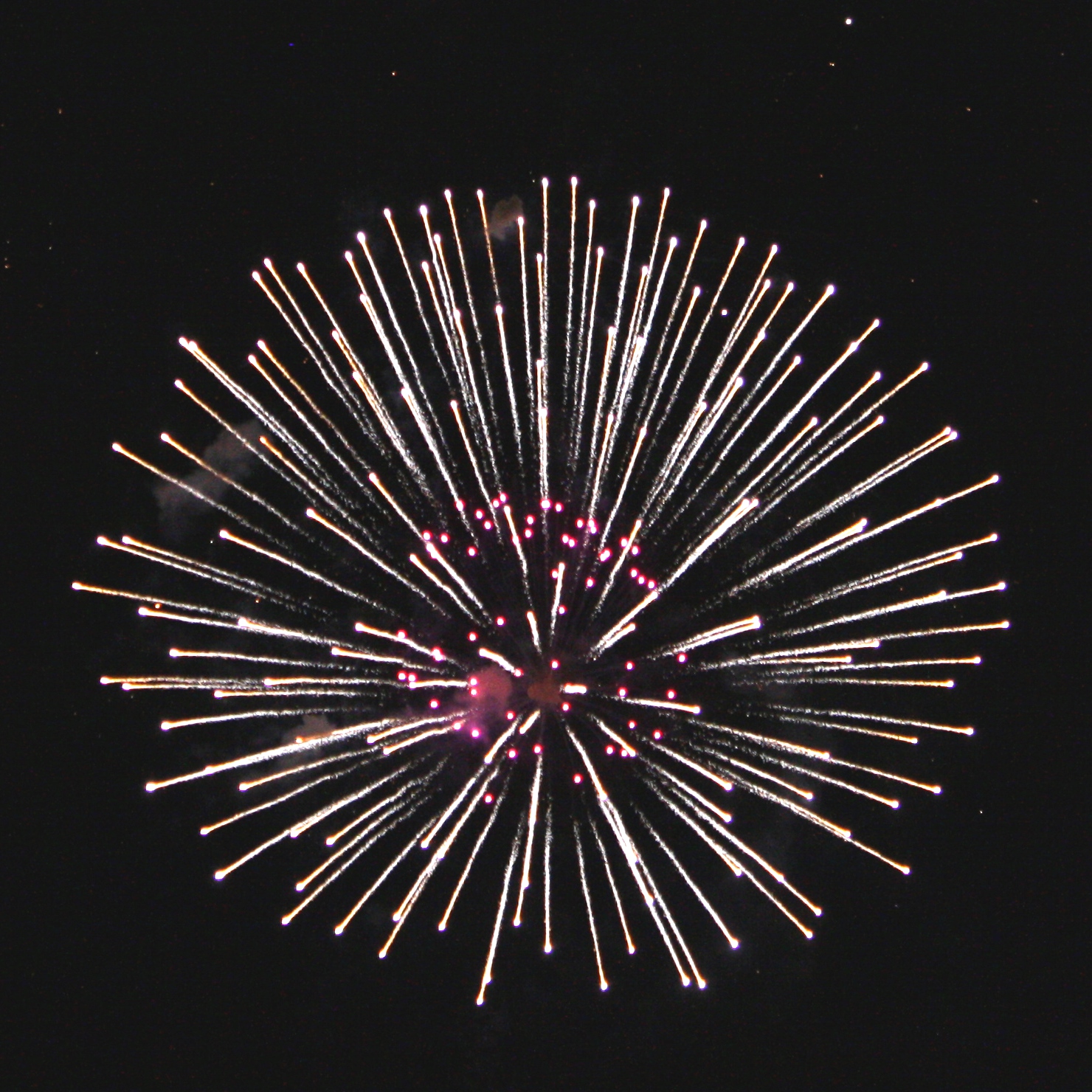 Here's a little picture of my sweetie dog! This is the real life model for the clip art picture on this blog!
My sweet little Gigi is an 8 year old girl that we've had for about 6 years! Spoiled? Completely!
Whenever I've been out of the house and come back home, she cries and cries until she gets a treat! Spoiled, just plain spoiled! I just love that girl!
Finally, I have been looking for a really good homemade vegan brownie and I think this may be the one! Its from
Doron Petersan's book, Sticky Fingers' Sweets
. These are quite yummy! I don't make these kinds of treats often, but the fam has been asking for "something chocolate!"
So check out this old school Corelle plate! New dishes are on the way, but there's some sentimental value to these! I do love Corelle! It's survived my everyday use and 2 kids! Love it!
I hope you're doing just exactly what you love to do today, tomorrow and every single day after that!
Have a great day!