This week in Room A-1 we're going to try and catch that Gingerbread Girl! I love the story of the
Gingerbread Girl! She's an independent little cookie who knows how to handle that fox!
What a great story!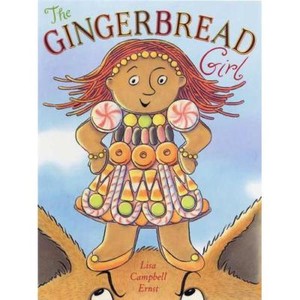 We're going to do a Venn diagram to compare and contrast the Gingerbread Man and the Gingerbread Girl!
Gingerbread Venn Diagram
Here's the Venn diagram that I'm going to use with my kiddies!